2 October 2012
Coriolanus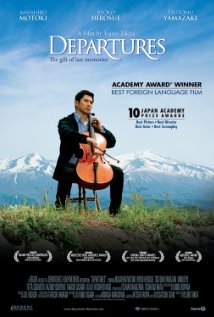 6 November 2012
Departures (Okuribito)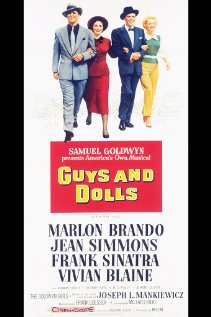 4 December 2012
Guys and Dolls
USA (1955) 143 mins; Dir: Joseph Mankiewicz; Stars: Marlon Brando, Jean Simmons, Frank Sinatra
In New York, a gambler, Sky Masterson, is challenged to take Sarah Brown, a cold female missionary to Havana, with the bet having the hidden motive to finance a crap game. Packed with memorable songs by Frank Loesser.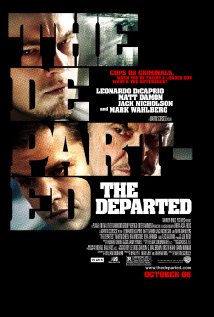 The Departed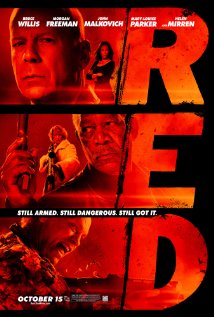 5 February 2013
Red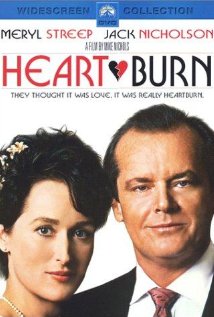 5 March 2013
Heartburn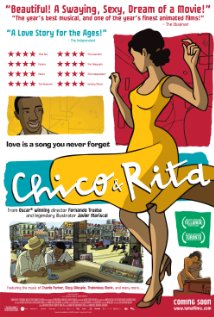 2 April 2013
Chico & Rita (Chico i Rita)
7 May 2013
A Royal Affair (En Kongelig Affære)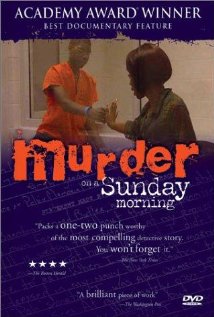 4 June 2013
Murder on a Sunday Morning (Un Coupable Idéal)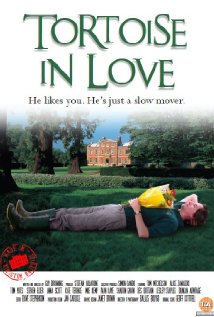 2 July 2013
Tortoise in Love
UK (2012) 84 mins; Dir: Guy Browning; Stars: Tom Mitchelson, Alice Zawadzki, Tom Yates
The people of Kingston Bagpuize made this gentle little film, supported by four professional actors and a great deal of detirmination. Two youngsters have dreams, which the villagers hope will be fullfilled with their help.