4 October 2011
Withnail & I
UK (1986) 103 mins; Dir: Bruce Robinson; Stars: Richard E. Grant, Paul McGann, Richard Griffiths
This season marks the 25th anniversary of this cult black comedy about two "resting" actors who seek respite from their dull London lives by escaping to the wilds of Cumbria. Faced with no modern conveniences, a bunch of oddball locals, and a surprise visit, their wits are tested, along with their friendship.

1 November 2011
The Illusionist (L'Illusionniste)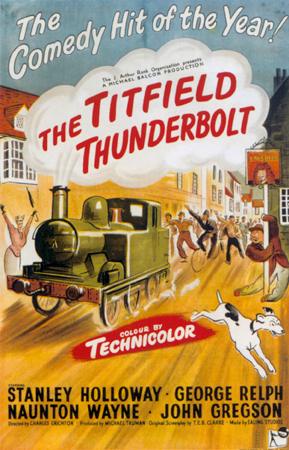 6 December 2011
The Titfield Thunderbolt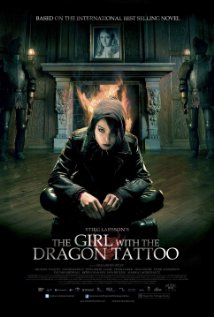 The Girl With the Dragon Tattoo (Män som hatar kvinnor)
Sweden (2009) 152 mins; Dir: Niels Arden Oplev; Stars: Michael Nyqvist, Noomi Rapace, Ewa Fröling
Original Swedish adaptation of the first part of Stieg Larrsson's best-selling trilogy. A journalist is aided in his search for a woman who has been missing - or dead - for forty years by a young female hacker.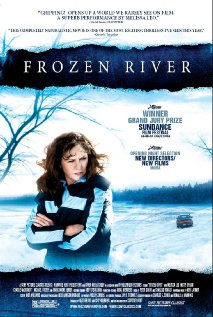 7 February 2012
Frozen River

6 March 2012
The End of the Affair

3 April 2012
A Separation (Jodái-e Náder az Simin)

Benda Bilili!
D.R. Congo/France (2010) 83 mins; Dir: Renaud Barret, Florent de La Tullaye
Documentary about the group Staff Benda Bilili (Look Beyond Appearances) who are five homeless paraplegics and a young able-bodied teenager from Kinshasa, Congo - and how their dream of musical success finally became reality.

Captain Corelli's Mandolin