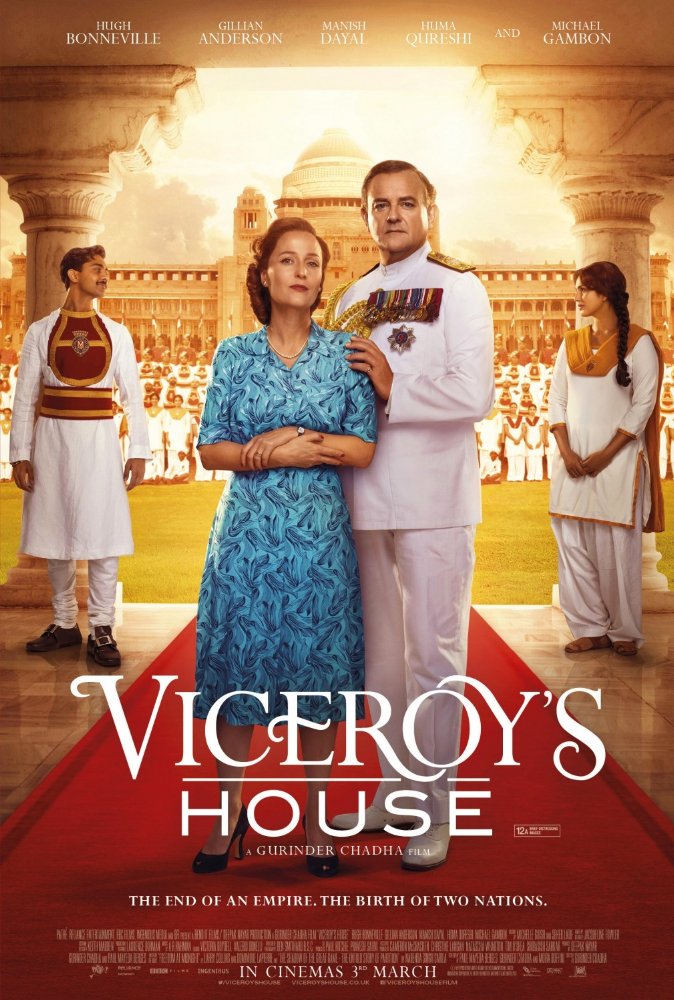 3 October 2017
Viceroy's House
UK/India/Sweden (2017) 106 mins; Dir: Gurinda Chadha; Stars: Gillian Anderson, Michael Gambon and Hugh Bonneville
The final Viceroy of India, Lord Mountbatten, is tasked with overseeing the transition of British India
to independence, but meets with conflict as different sides clash in the face of monumental change.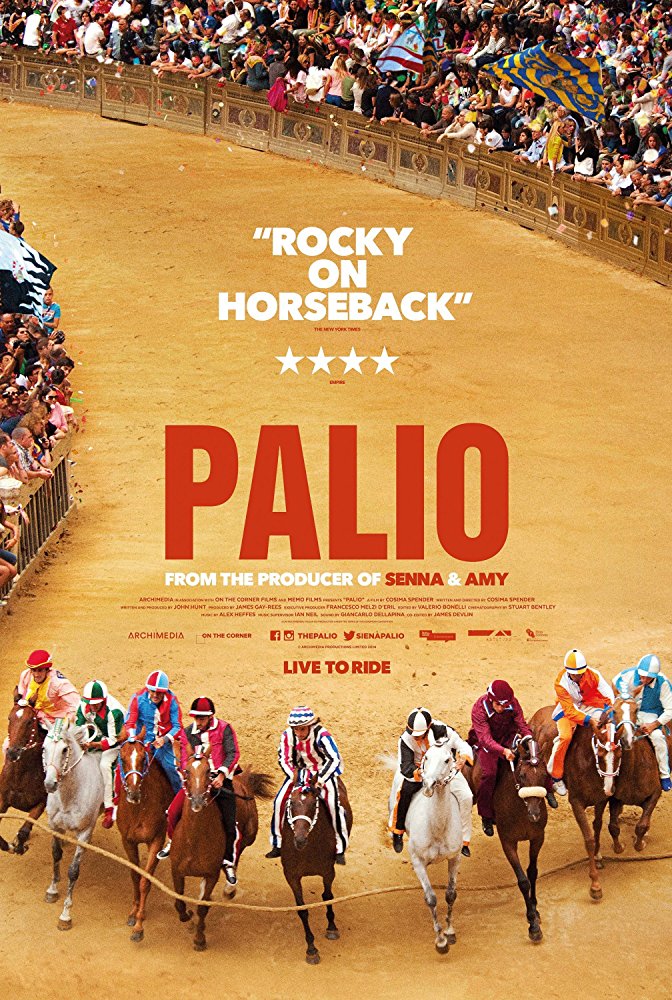 7 November 2017
The Palio
UK (2015) 91 mins; Dir: Cosima Spender; Documentary
Twice a year, the Italian city of Siena goes crazy for the oldest horse race in the world: the Palio. Not your average race: strategy, bribery and corruption play as much a part as the skill of the riders. Will Giovanni Atzeni prevent legendary rider Gigi Brunschelli in his bid to win his 14th palio?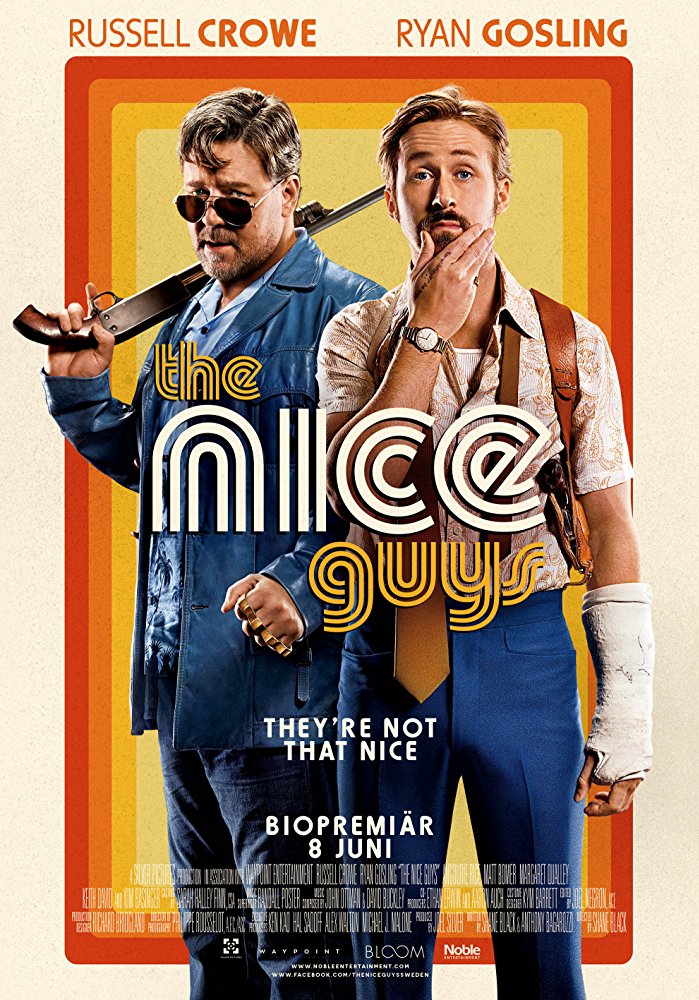 5 December 2017
The Nice Guys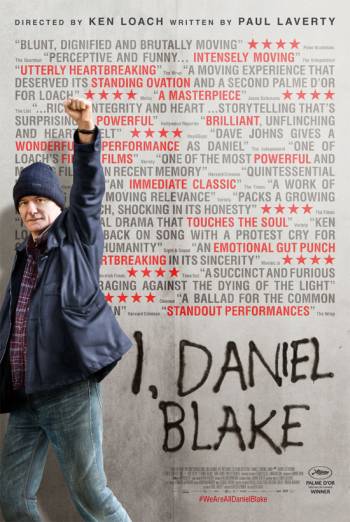 2 January 2018
I, Daniel Blake
6 February 2018
The Way We Were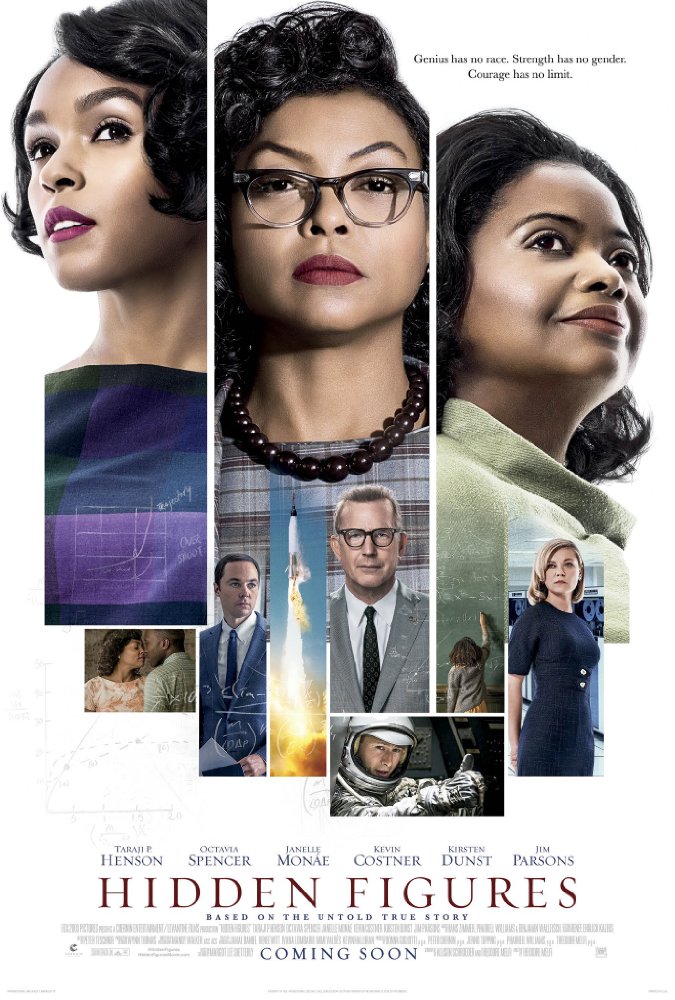 6 March 2018
Hidden Figures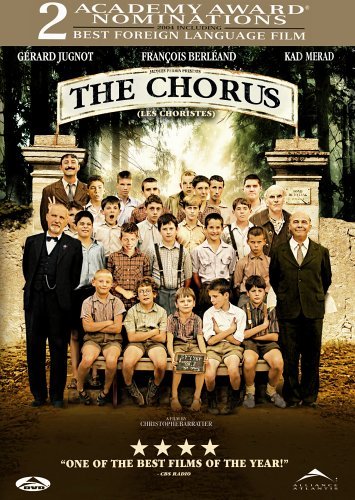 3 April 2018
Les Choristes (The Chorus)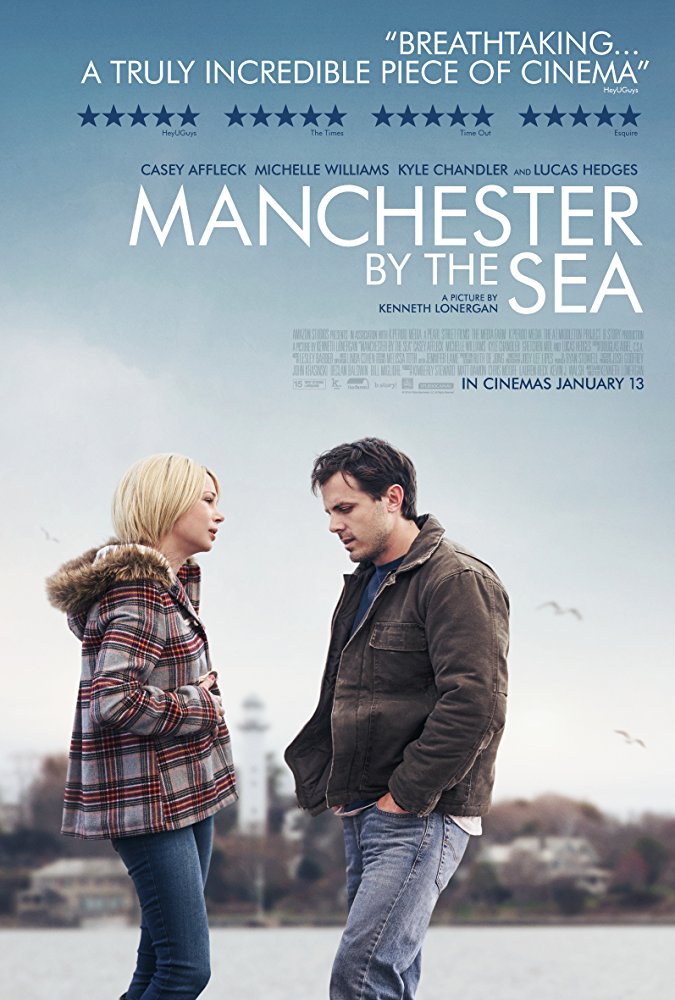 1 May 2018
Manchester by the Sea