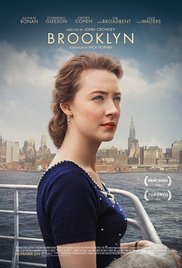 4 October 2016
Brooklyn
UK/Canada/Ireland (2015) 112 mins; Dir: John Crowley; Stars: Saoirse Ronan, Emory Cohen and Domhnall Gleeson
A young Irish woman emigrates to New York in the 1950's where she falls for a tough Italian plumber but faces temptation from another man when she returns to her homeland for a visit. Adapted from a novel by Colm Toibin.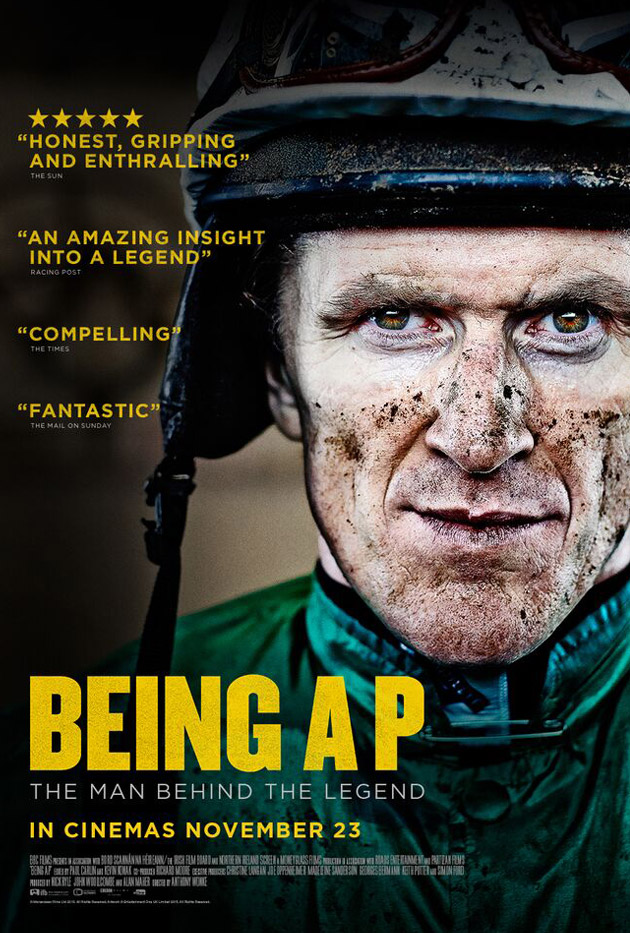 1 November 2016
Being AP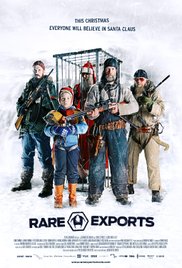 6 December 2016
Rare Exports: A Christmas Tale
Finland/Norway/France/Sweden (2010) 82 mins; Dir: Jalmari Helander; Stars: Jorma Tommila, Peeter Jakobi, Onni Tommila
In the depths of the Korvatunturi mountains, 486 metres deep, lies the closest ever guarded secret of Christmas. The time has come to dig it up! This Christmas, everyone will believe in Santa Claus.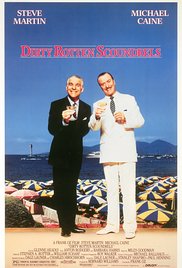 3 January 2017
Dirty Rotten Scoundrels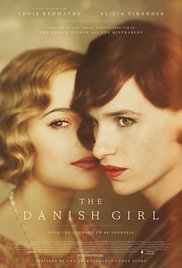 7 February 2017
The Danish Girl
UK/USA/Belgium/Denmark/Germany (2015) 119 mins; Dir: Tom Hooper; Stars: Eddie Redmayne, Alicia Vikander, Amber Heard
A fictitious love story loosely inspired by the lives of Danish artists Lili Elbe and Gerda Wegener. Lili and Gerda's marriage and work evolve as they navigate Lili's groundbreaking journey as a transgender pioneer.
7 March 2017
45 Years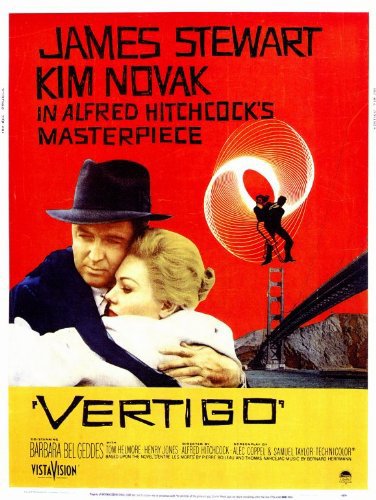 4 April 2017
Vertigo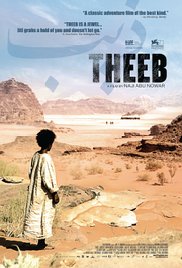 2 May 2017
Theeb
UAE/Qatar/Jordan/UK (2014) 100 mins; Dir: Naji Abu Nowar; Stars: Jacir Eid Al-Hwietat, Hussein Salameh Al-Sweilhiyeen, Hassan Mutlag Al-Maraiyeh
In the Ottoman province of Hijaz during World War I, a young Bedouin boy experiences a greatly hastened coming-of-age as he embarks on a perilous desert journey to guide a British officer to his secret destination.