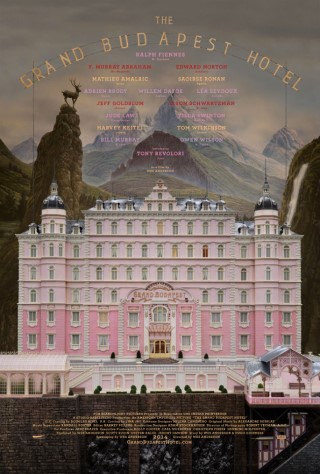 6 October 2015
Grand Budapest Hotel
USA/Germany/UK (2014) 95 mins; Dir: Wes Anderson; Stars: Ralph Fiennes, Willem Dafoe, Jude Law, Bill Murray
The adventures of Gustave H, a legendary concierge at a famous hotel from the fictional Republic of Zubrowka between the first and second World Wars, and Zero Moustafa, the lobby boy who becomes his most trusted friend.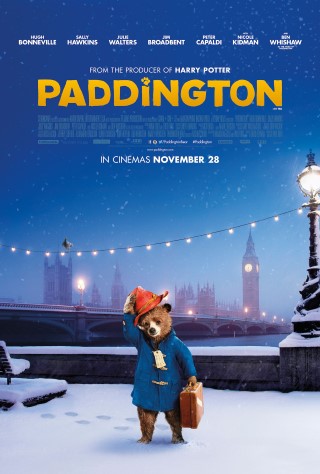 Sunday 1 November 2015 @ 3pm
Paddington

UK/France (2014) 91 mins; Dir: Paul King; Stars: Hugh Bonneville, Sally Hawkins, Julie Walters
A young Peruvian bear travels to London in search of a home. Finding himself lost and alone at Paddington Station, he meets the kindly Brown family, who offer him a temporary haven.
Sunday special screening for children - Family of four £12; Adult £5; Children £3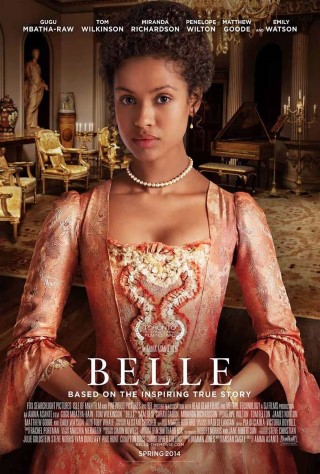 3 November 2015
Belle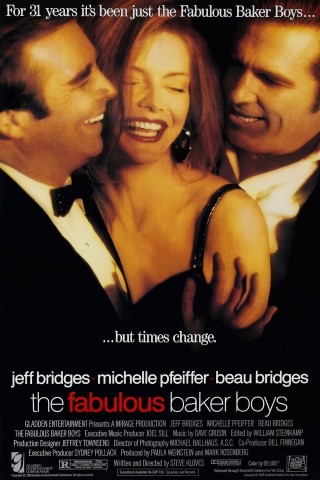 1 December 2015
The Fabulous Baker Boys
USA (1989) 109 mins; Dir: Steve Kloves; Stars: Jeff Bridges, Michelle Pfeiffer, Beau Bridges
Frank and Jack Baker play schmaltzy music in small clubs and have never needed a day job. As dates become more difficult to get, they interview female singers, taking on Susie Diamond, a former 'escort'. While the act is now successful, both Frank and Jack have problems with their life on the road.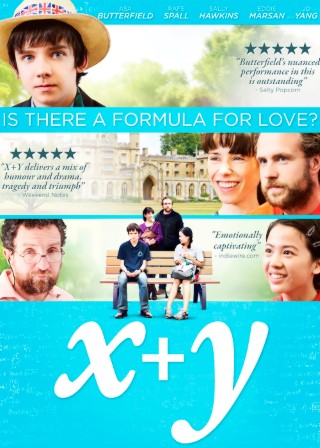 5 January 2016
x+y
2 February 2016
Suite Française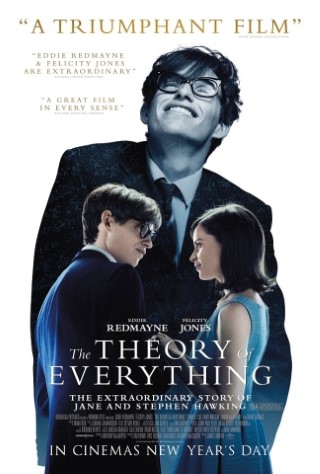 1 March 2016
The Theory of Everything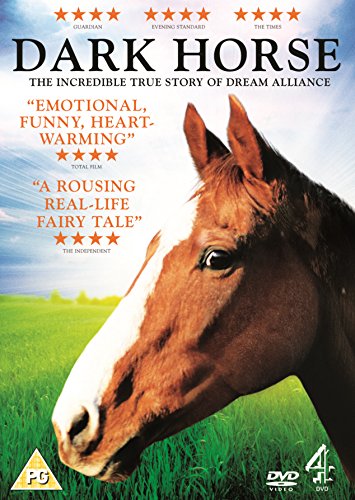 Dark Horse
UK (2015) 86 mins; Dir: Louise Osmond; Stars: Howard Davies, Brian 'Daisy' Vokes, Tony Kerby, Mauren Jones
A documentary telling the inspirational true story of a group of friends from a Working Men's Club who decide to take on the elite 'sport of kings' and breed themselves a racehorse.
N.B. Showing moved to the second Tuesday of the month to allow for a visit by a touring Watermill Theatre production.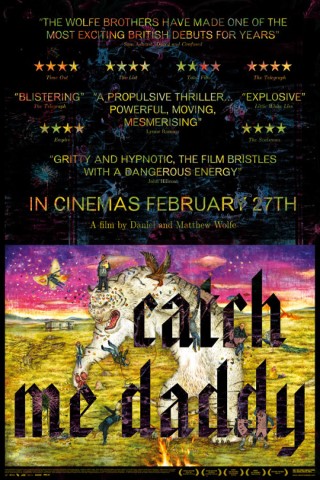 3 May 2016
Catch Me Daddy
UK (2014) 107 mins; Dir: Daniel Wolfe; Stars: Sameena Jabeen Ahmed, Connor McCarron, Gary Lewis
Laila, a girl on the run from her family is hiding out in West Yorkshire with her drifter boyfriend Aaron. When her brother arrives in town with a gang of thugs in tow, she is forced to flee for her life and faces her darkest night.