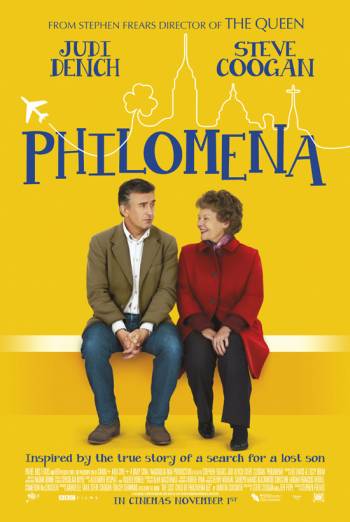 7 October 2014
Philomena
UK (2013) 98 mins; Dir: Stephen Frears; Stars: Judi Dench, Steve Coogan, Sophie Kennedy Clark
Steve Coogan is remarkable as journalist Martin Sixsmith, who is approached by a young Irish woman about the story of her mother, Philomena, whose son was taken away when she was a teenage inmate of a Catholic convent. With the search eventually leading to America, Martin and Philomena discover as much about each other as about her son's fate. Furthermore, both find their basic beliefs challenged.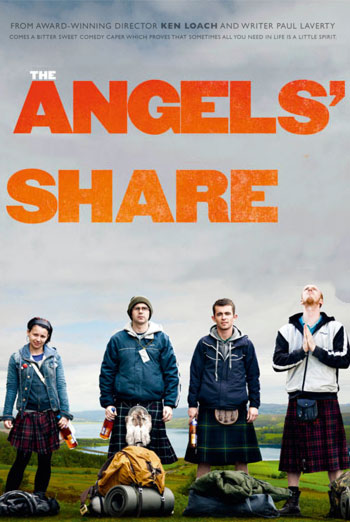 4 November 2014
The Angels' Share
UK (2012) 101 mins; Dir: Ken Loach; Stars: Paul Brannigan, John Henshaw, Roger Allam
This bitter-sweet comedy follows new dad Robbie vowing to turn over a new leaf as he narrowly avoids jail. A visit to a whisky distillery inspires him and his mates to seek a way out of their hopeless lives. Little does Robbie imagine how turning to drink might change their lives - not cheap fortified wine, but the best malt whiskies in the world.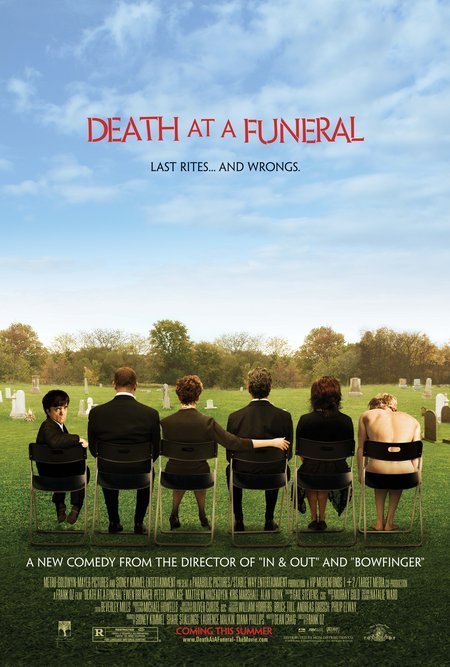 2 December 2014
Death at a Funeral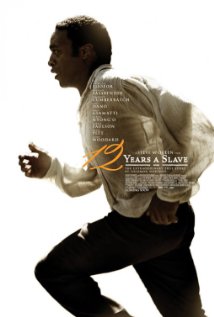 6 January 2015
12 Years a Slave
USA/UK (2013) 134 mins; Dir: Steve McQueen; Stars: Chiwetal Ejiofor, Michael K Williams, Michael Fassbender, Lupita Nyong'o
In the antebellum United States, Solomon Northup, a free black man from upstate New York, is abducted and sold into slavery.

N.B. Due to the length and subject matter there will not be an interval in this film and no food orders will be taken.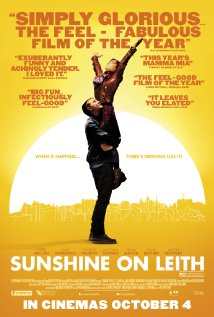 3 February 2015
Sunshine on Leith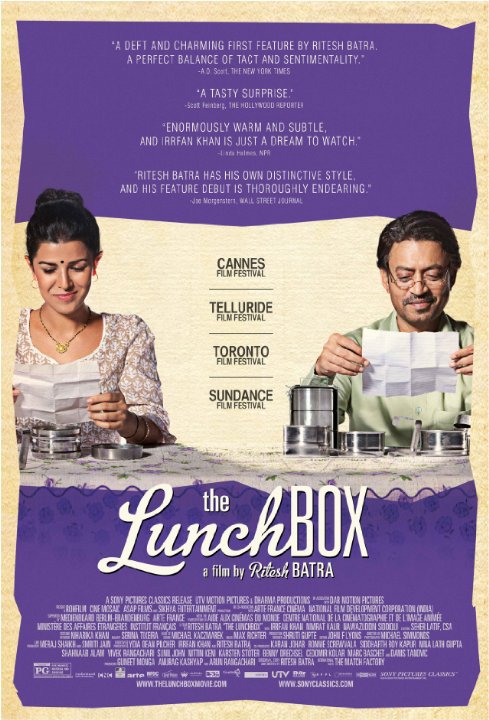 3 March 2015
The Lunchbox
India/France/Germany/UK (2013) 103 mins; Dir: Rotesh Batra; Stars: Irrfan Khan, Nimrat Kaur, Nawazuddin Siddiqui
A mistaken delivery in Mumbai's famously efficient lunchbox delivery system connects an unhappy young housewife to an older man close to retirement.They start to build a fantasy world together through notes in the lunchbox.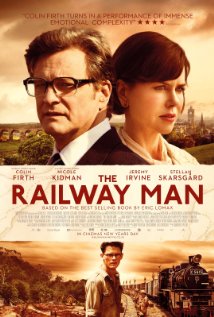 7 April 2015
The Railway Man
Australia/UK/Switzerland (2013) 116 mins; Dir: Jonathan Teplitzky; Stars: Colin Firth, Nicole Kidman, Stella Skarsgard
British Army Officer, Eric Lomax was one of thousands forced to work on the construction of the Thai/Burma railway during WW2. His experiences left him traumatised and shut off from the world. Discovering that the young Japanese officer who haunted him is still alive, should Eric be given a chance to confront his tormentor?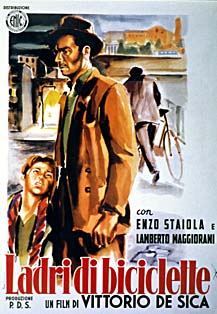 5 May 2015
Bicycle Thieves (Ladri di Biciclette)
Italy (1948) 85 mins; Dir: Vittorio De Sica; Stars: Lamberto Maggiorani, Enzo Staiola, Lianella Carell
In the depressed post-WWII economy of Italy, Ricci at last gets a job for which he needs a bicycle. After it is stolen he and his son search for it. Shot in real locations, this film captured every honour that the world of film can bestow, including an Academy Honorary Award in 1950.
2 June 2015
TBD