Welcome to Valley Film Society
Based in East Garston, Berkshire, in the Lambourn valley, we offer films across a wide range of genres, including foreign subtitled, black & white classics as well as British Independents. After many successful years, we are now in our fifteenth season.
Films are usually shown on the first Tuesday of the month, October to June, in East Garston Village Hall at 7.30pm. Doors open 7pm.
Social club bar is open from 7pm. Orders taken at the door up to 7.20pm for food to be delivered during the interval.
Wide screen (720p) with HDMI, digital 5.1 surround sound, Blu-ray/DVD, raised seating and convivial atmosphere. Disabled access.
Membership for Season Fifteen (2019/20), consisting of up to 9 films, costs £32. You can join at any film showing - you can save time by printing and filling in the membership form and bringing it along.
Guests £6 per film. Call a member of the committee to come as a guest by ringing 01488 72305/648534/648663.
Next Screening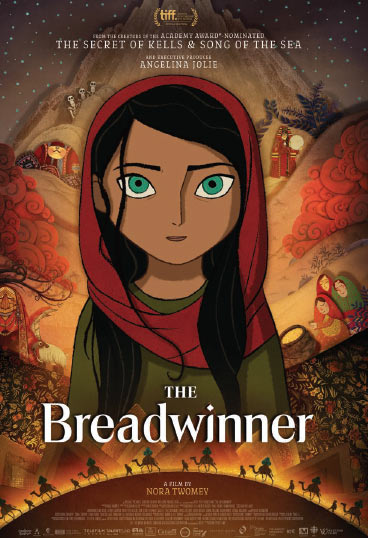 5 November 2019
The Breadwinner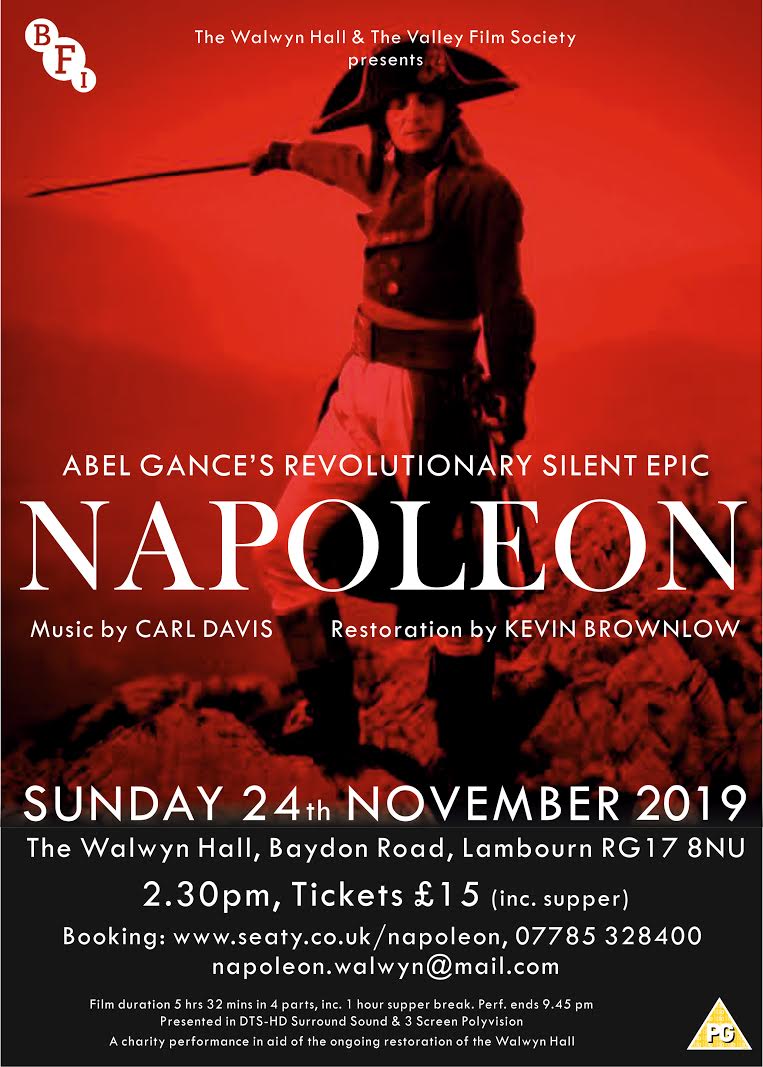 2.30PM SUNDAY
24 November 2019
Walwyn Hall,
Baydon Road,
Lambourn
RG17 8NU
Napoleon
France (1927) 332 mins; Dir: Abel Gance
In association with the Walwyn Hall, we present Abel Gance's revolutionary silent epic Napoleon with music by Carl Davis - including its final tryptych using 3 projectors.
Tickets £15 (including supper) - NOT INCLUDED IN VFS MEMBERSHIP - A charity performance in aid of the ongoing restoration of the Walwyn Hall. The film is 5 hrs 32 mins long and will be shown in 4 parts with 1 hour supper break. Performance ends c.9:45PM. Click poster for full details.
Booking:
www.seaty.co.uk/napoleon
Tel: 07785 328400 E-mail: napoleon.walwyn@mail.com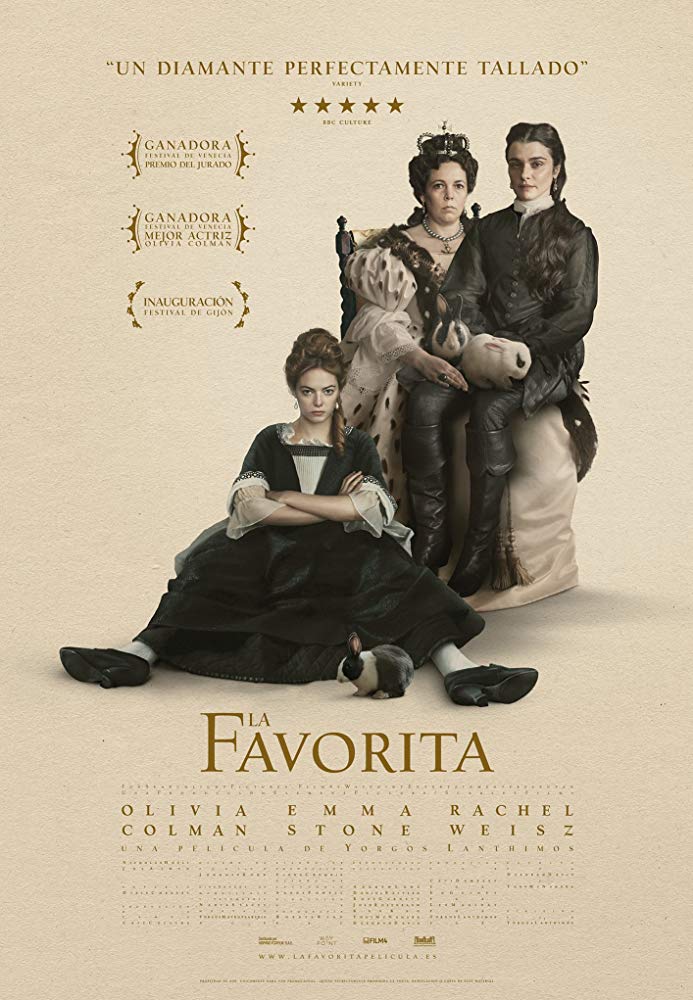 3 December 2019
The Favourite
Ireland, UK, USA (2018) 119 mins; Dir: Yorgos Lanthimos; Stars: Olivia Colman, Emma Stone, Rachel Weisz
In early 18th century England, a frail Queen Anne occupies the throne and her close friend, Lady Sarah, governs the country in her stead. When a new servant, Abigail, arrives, her charm endears her to Sarah.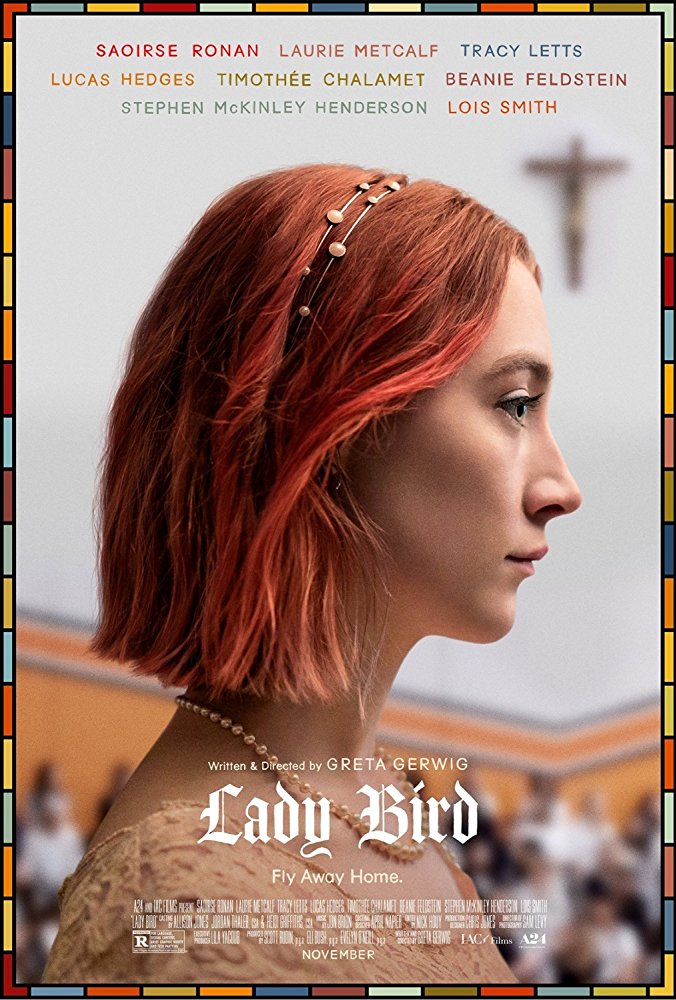 7 January 2020
Lady Bird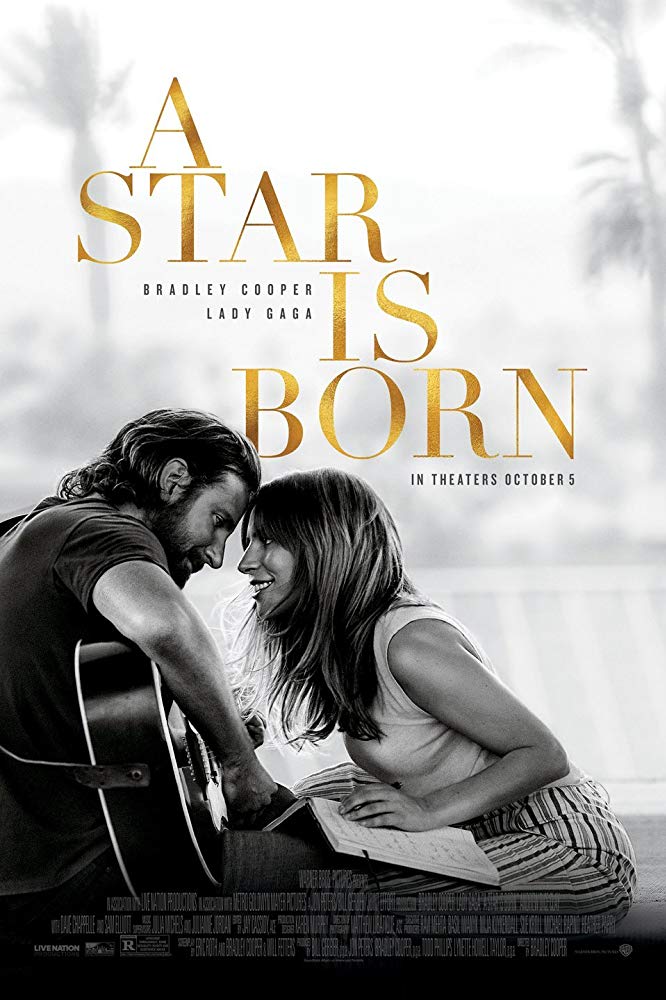 4 February 2020
A Star is Born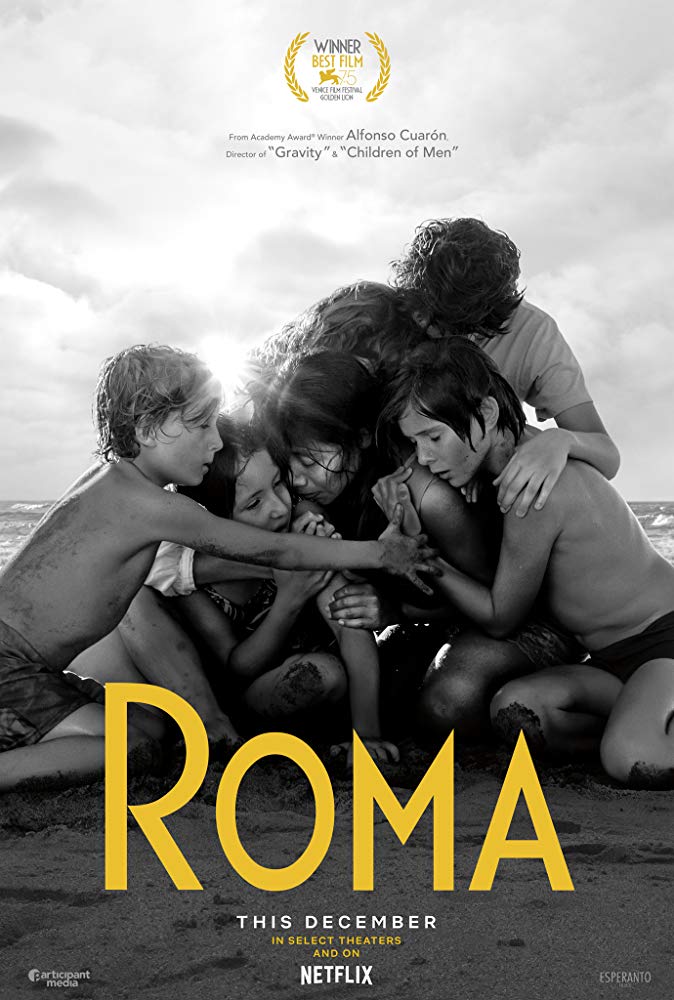 3 March 2020
Roma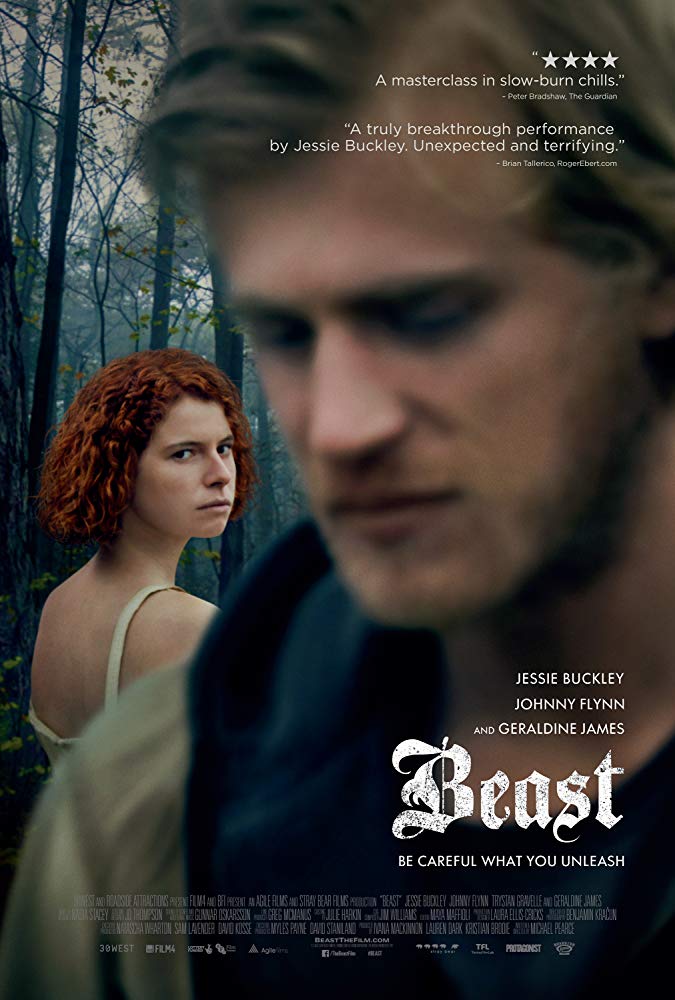 7 April 2020
Beast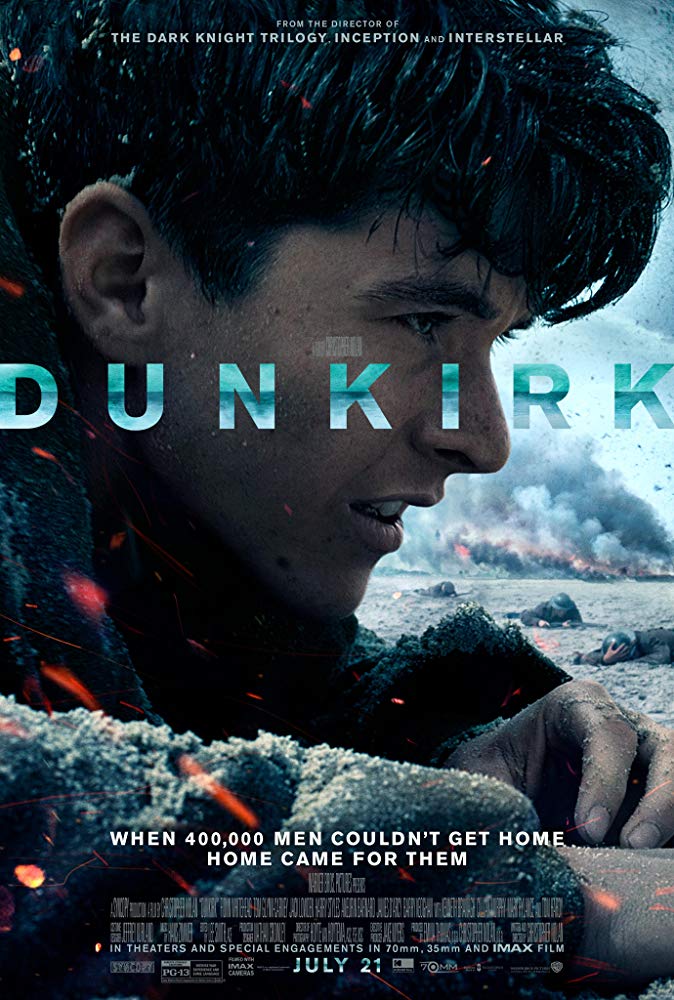 5 May 2020
Dunkirk