Welcome to Valley Film Society
Based in East Garston, Berkshire, in the Lambourn valley, we offer films across a wide range of genres, including foreign subtitled, black & white classics as well as British Independents. After many successful years, we are now in our sixteenth season.
Films are usually shown on the first Tuesday of the month, October to June, in East Garston Village Hall at 7.30pm. Doors open 7pm.
Social club bar is open from 7pm. Orders taken at the door up to 7.20pm for food to be delivered during the interval.
Wide screen (720p) with HDMI, digital 5.1 surround sound, Blu-ray/DVD, raised seating and convivial atmosphere. Disabled access.
Membership for Season Sixteen (2021/22), consisting of up to 9 films, costs £32. You can join at any film showing - you can save time by printing and filling in the membership form and bringing it along.
Guests £6 per film. Call a member of the committee to come as a guest by ringing 01488 72305/648534/648663.
Next Screening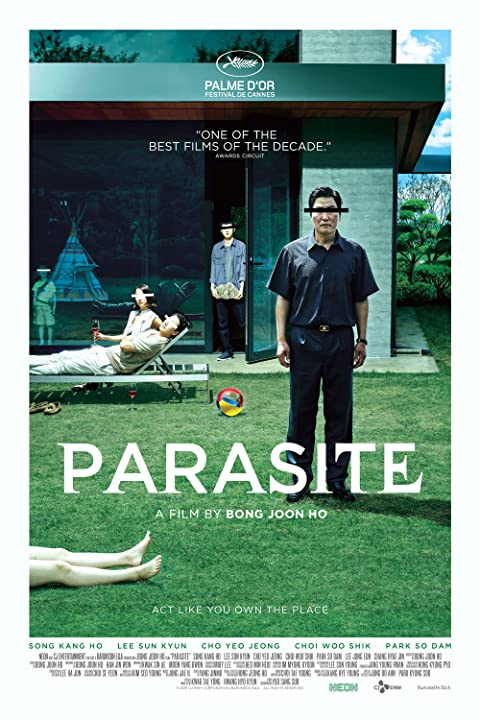 7 June 2022
Parasite
5 July 2022
Pain and Glory
Spain, France (2019) 117 mins; Dir: Pedro Almodóvar; Stars: Antonio Banderas, Asier Etxeandia, Leonardo Sbaraglia
A film director reflects on the choices he's made in life as the past and present come crashing down around him. Directed by Pedro Almodóvar, starring Antonio Banderas and Penelope Cruz.